Allied Teaching Centers (ATC'S)
What is an ATC?
        In order for gemmological education and gemmology diplomas not to be restricted to the British isles, Gem-A has chosen 19 centres worldwide. These centers posses the required staff and gemmological equipment to conduct Gem-A's education programs and are called Allied Teaching Centers (ATC's).
        ATC centers operate in Belgium, Canada, China, Finland, Great Britain, Greece, Holland, Hong Kong, India, Japan, Kenya, Korea, Myanmar (Burma), Norway, Singapore, Sri Lanka, Sweden, Thailand, and USA.
The ATC in Greece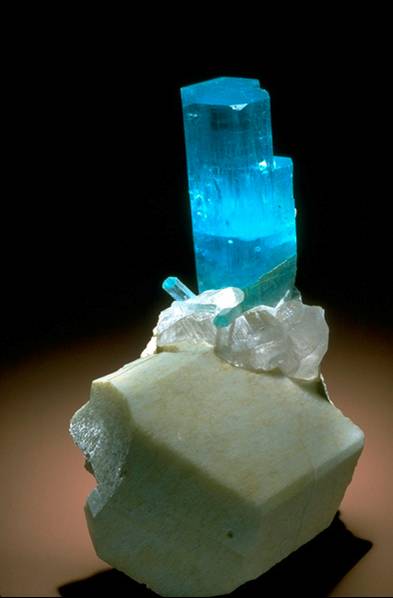 Gem-A's education program is represented in Greece by the education department of the Gem Testing Laboratory Athens (GTL Athens), which this year celebrates its 25th anniversary. GTL Athens is fully equipped with high technology instruments, necessary for gemmological tests and offers access to university laboratories as well as major gemmological research centres such as Cubelin, GIA, SSEF etc). GTL possesses more than 2500 gem specimens for education purposes. Especially for the diamond courses GTL's diamond inventory is ranging in sizes from 0.30 ct to 15.00 ct with a total weight exceeding 800 carats.
    Director and instructor of GTL Athens is Mr. Alexandros Sergoulopoulos BSc., MSc., FGA, DGA, geologist, geophysicist, gemmologist, and diamond expert. Being active in the diamond industry for the past 20 years, a member of the Israel Diamond Exchange and former president of the Gemmological Association of Greece, he has gained extensive experience in all fields of gemmology.